OPEN INDOOR & OUTDOOR - Most Sundays, 6:00 am - 3:00 pm
47 Sundays a year
Open Again on Sunday August 7th
Find us here on Sudays!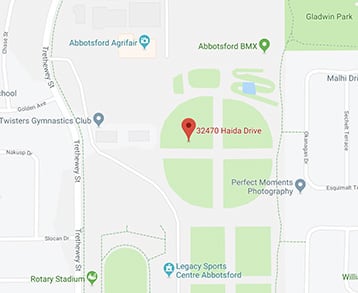 Plan your trip!
If you are looking for a fun way to spend the day shopping with the family, stop by the Abbotsford Flea Market! We offer a wide range of different items (fruit, vegetables, video games, baking, arts and crafts, etc.) at some of the best prices in town. We also have live entertainment in the summertime and a great community-forward atmosphere.
200 indoor & 75 outdoor vendor tables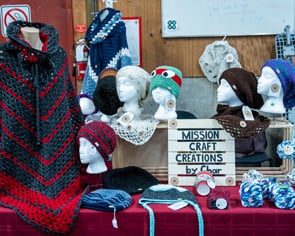 Fun for the whole family
45 minutes east of Vancouver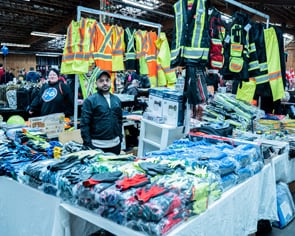 Great location with lots of parking – for free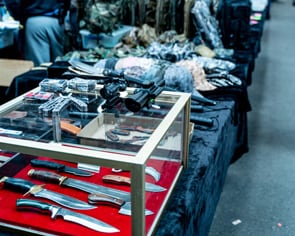 Face painting for kids (and kids at heart)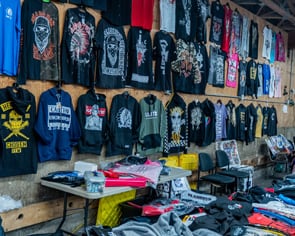 Snack Bar with breakfast and lunch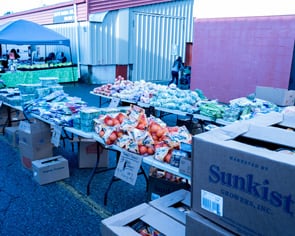 Live entertainment during the summer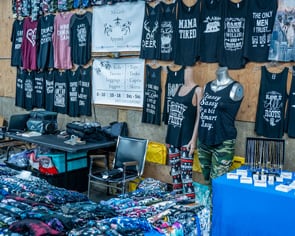 Kids 12 & under free!