OPEN INDOOR & OUTDOOR - Most Sundays, 6:00 am - 3:00 pm
47 Sundays a year
Abbotsford Flea Market – Our Story
The History of the Abbotsford Flea Market
The Abbotsford Flea Market has been connecting creators and collectors with interested buyers, families, and other community members since 1974.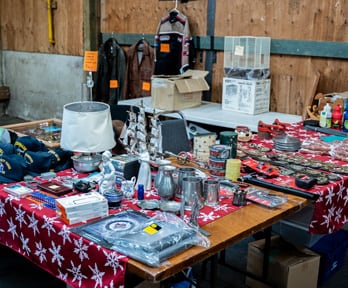 Our Story
As the largest garage sale in the Abbotsford area, we pride ourselves on being a great place to meet up with friends to spend the day discovering new, used, and vintage items or to have a coffee and grab something to eat at our Snack Bar. We are open 47 Sundays of the year, rain or shine, at the Abbotsford Exhibition Grounds. With over 200 tables inside and outside every Sunday, we are the ideal place to shop for produce and plants to collectibles and antiques, from electronics to clothing and books.
Images from over the years.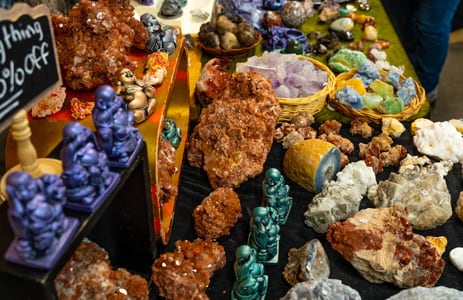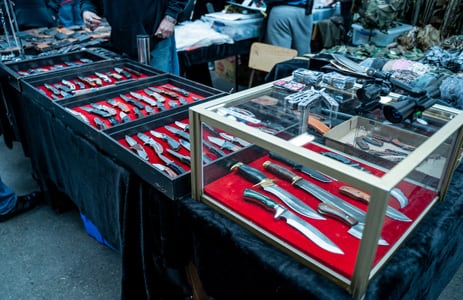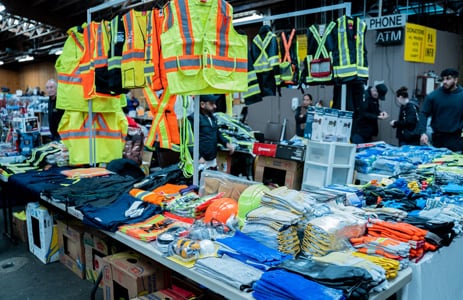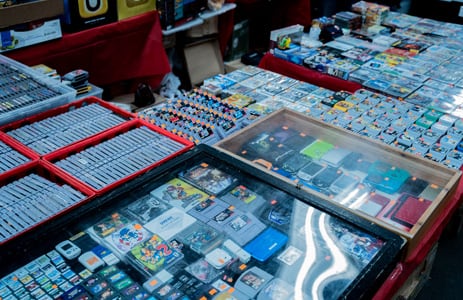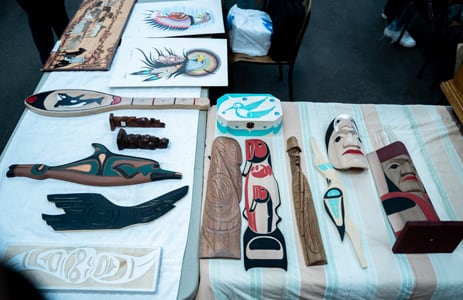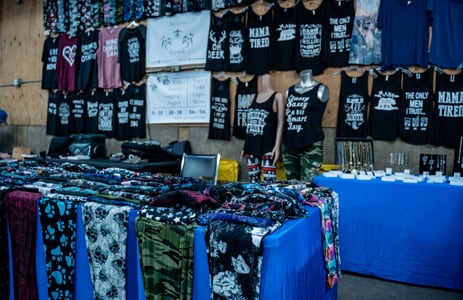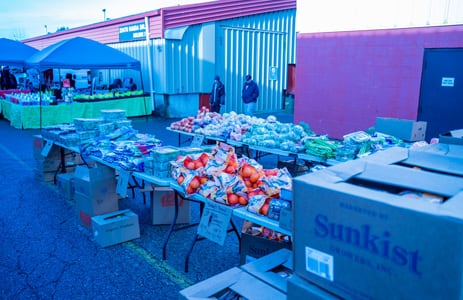 About Our Snack Bar
Have you tried the Abbotsford Flea Market Snack Bar?
Come out and enjoy the great food at the market. With our variety of fresh sandwiches, homemade soups, coffee, burgers, and more, finding something the whole family will love to eat has never been easier! Do you have a birthday party or special event coming up and want to have Cotton Candy at your party? Give us a call to order Cotton Candy.
Breakfast Menu
(Served 5:30 am – 9:30 am)
The Special
The Hungry "Person"
Market Scrambler
Waffles & Sausage
Bagel & Cream Cheese
Toast
Muffin
Coffee (Small)
Coffee (Large)
Lunch Menu
(Served 9:30 am – 3:00 pm)
Homemade Soup
Chilli
Egg Salad Sandwich
Sandwich
Hot Dog
Smokie
Deluxe Cheeseburger
Deluxe Burger
Plain Burger
Plain Cheeseburger
Add Fried Onions
Add Cheese
Add Jalapeños
Add Sauerkraut