OPEN INDOOR & OUTDOOR - Most Sundays, 6:00 am - 3:00 pm
47 Sundays a year
abbotsford flea market
Shop for new, used, and vintage items at over 200 unique vendor tables!Find Us
Only the best vendors!

Many reputable vendors ready to sell their unique products.

Entertainment!

Family friendly with live entertainment during the summer months.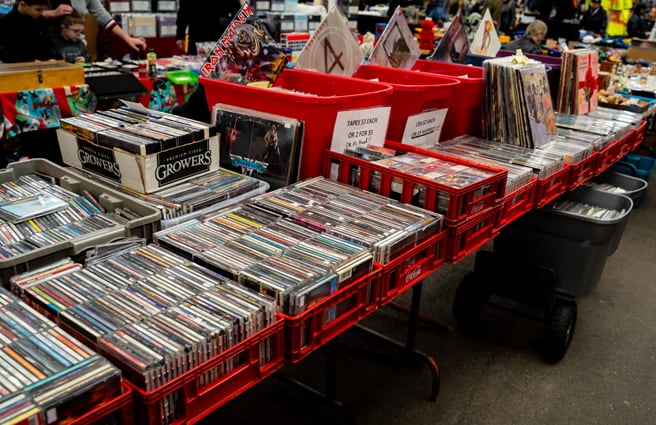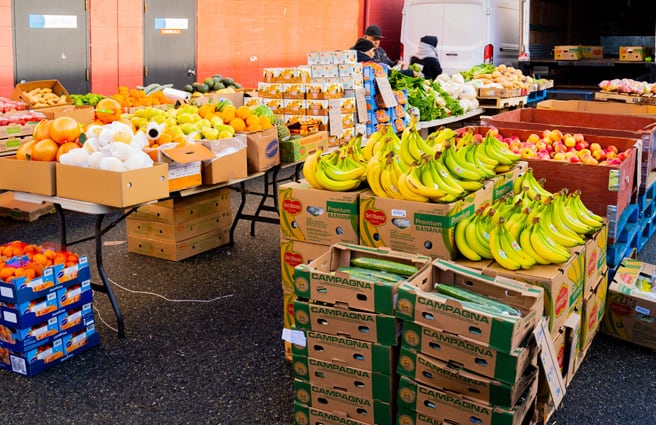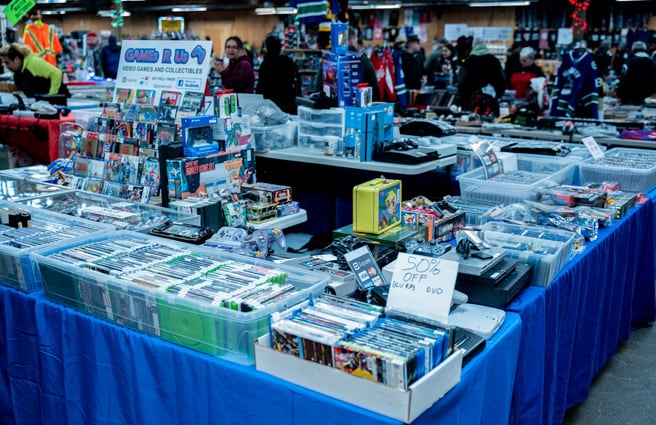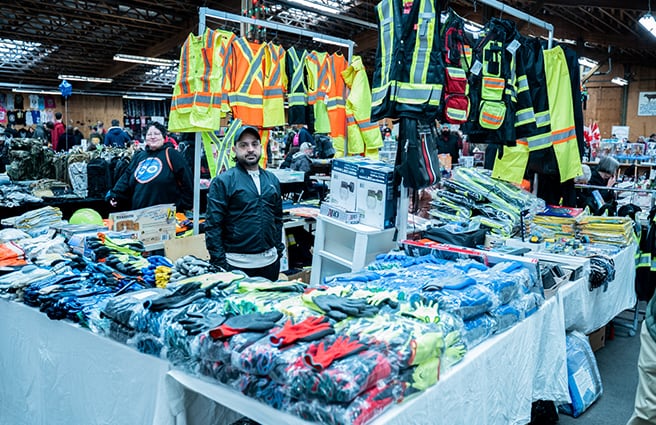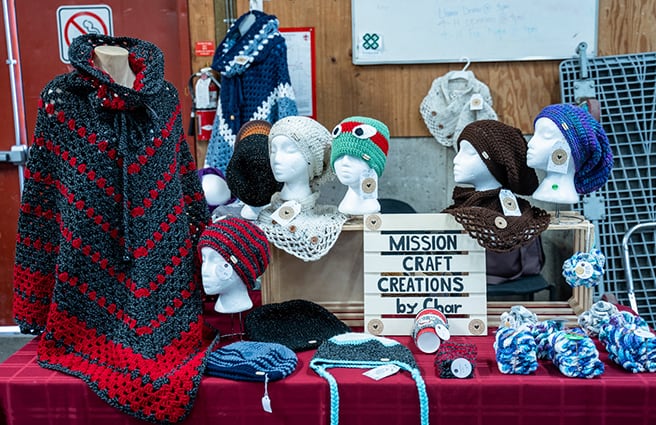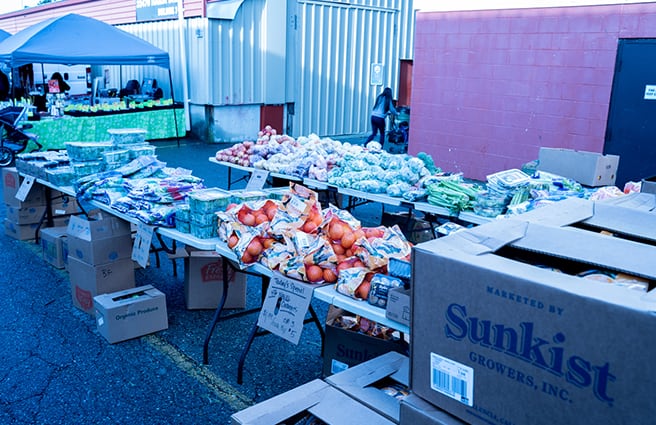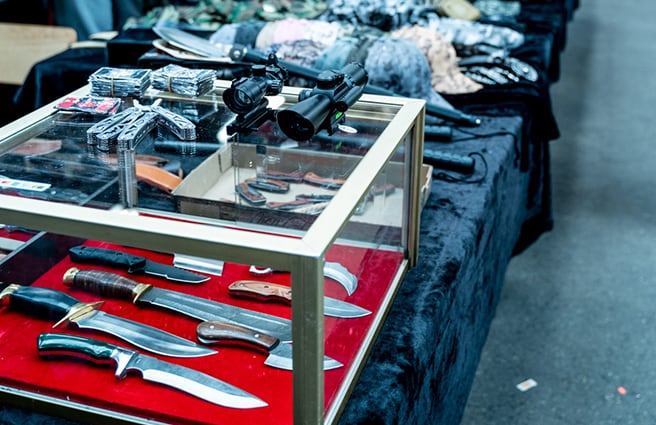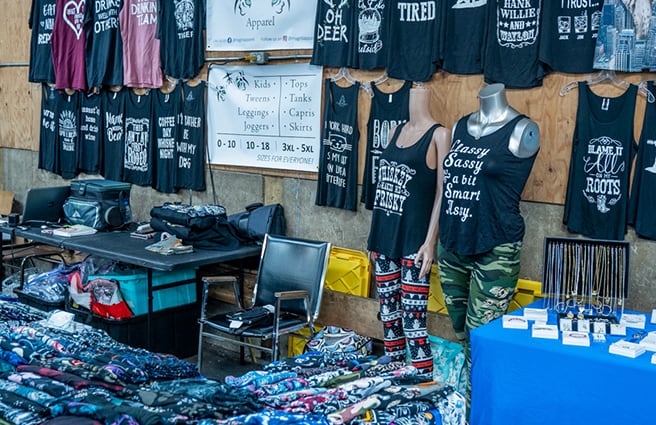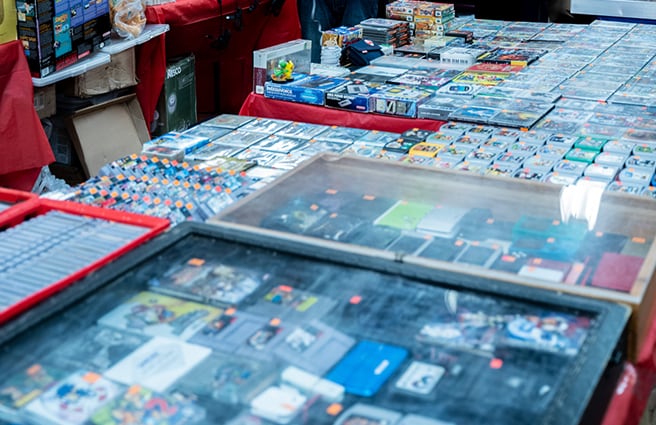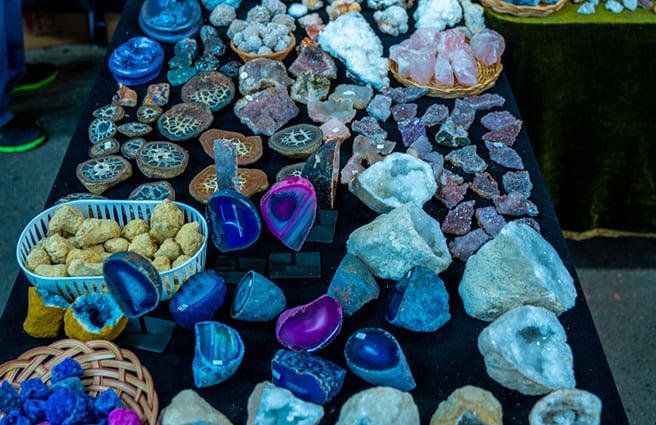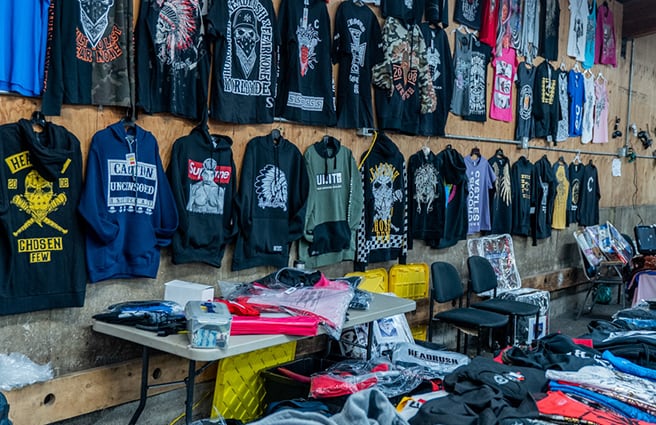 Swipe
Sunday flea market • Abbotsford, BC
Buy from tons of reputable vendors.
Our vendors offer a wide range of unique items—from video games and antiques to arts and crafts—making it easy for shoppers to find a special deal that they cannot find anywhere else.
So fun!
"As a vendor with my business Trena In The Kitchen, this location presents the opportunity to share my wares with people affordably. As a shopper, you just never know week to week what people will be selling so it's always a treasure hunt. So fun!" ~ Trena Bennet
A good place to find stuff
"A good place to sell your stuff and a good place to find stuff: everything from tools, baked goods, DVDs, comic book, and antiques. You can even find fruits and veggies. Highly recommend it for both buyers and sellers." ~ Alan McDonell
An enjoyable experience!
"Great environment easy to shop through and kind happy people made it an enjoyable experience!" ~ Sarah Clegg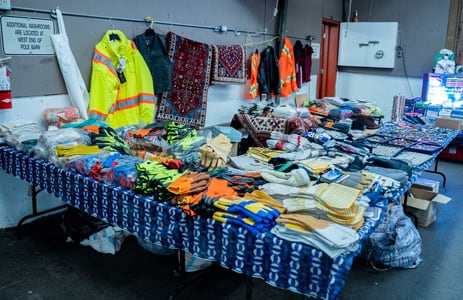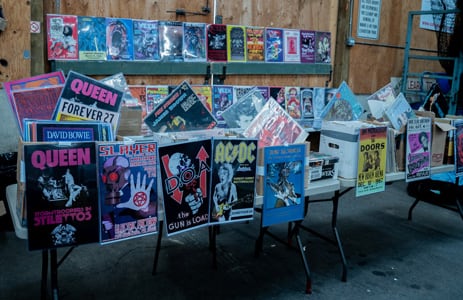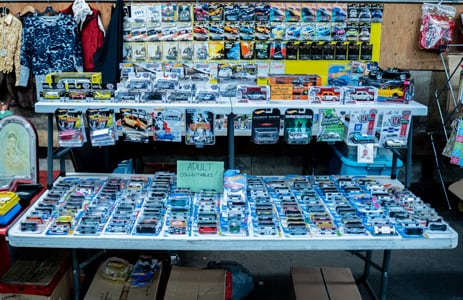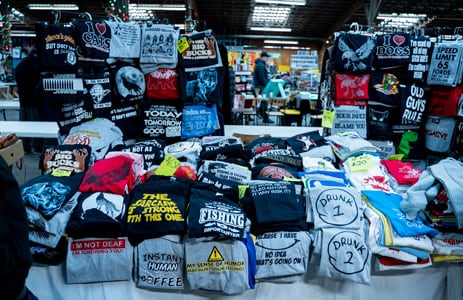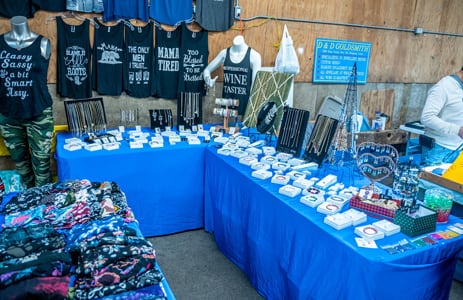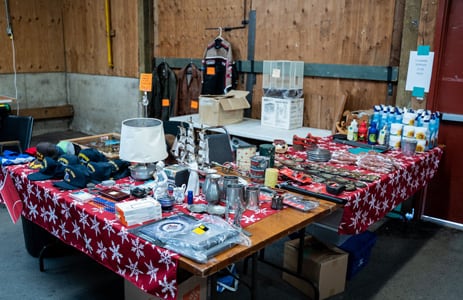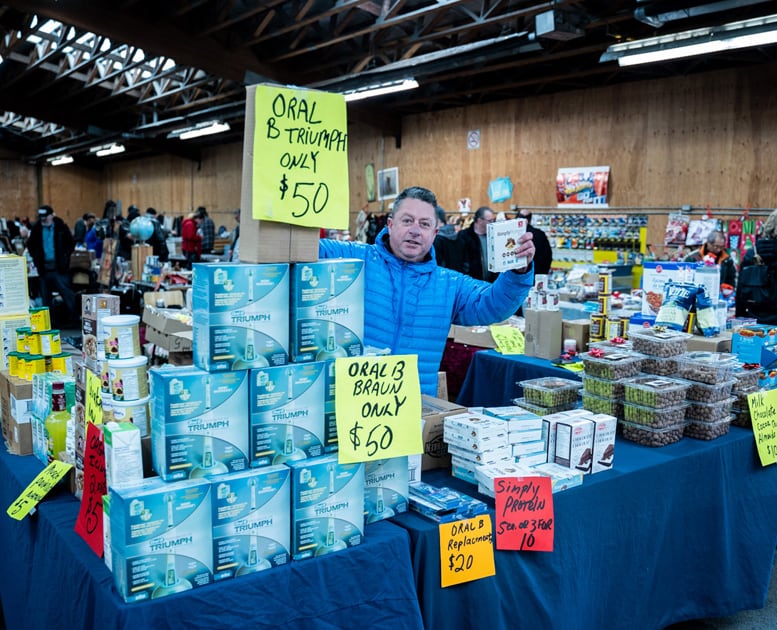 flea market, abbotsford bc
Connecting creators and collectors with buyers since 1974.
As the largest garage sale in town, the Abbotsford Flea Market provides a unique opportunity for members of the community to gather together and sell whatever they want. We are committed to the local Abbotsford community and providing a space that can accommodate as many people as possible.
Our Story
Abbotsford's largest and most affordable marketplace to set up shop!
Reach 1000s of new customers
Indoor and outdoor booths
Table rentals
Early set up available
Professionally run operation